CHEESIEST MOZZ STICKS
Authentically crafted. Unforgettable taste. Now available in your freezer.

"This is something different. Big Mozz is elevated to a place you can't even imagine."

"New York City's Best Mozzarella Sticks." "Without a doubt, Big Mozz is changing the game for frozen foods."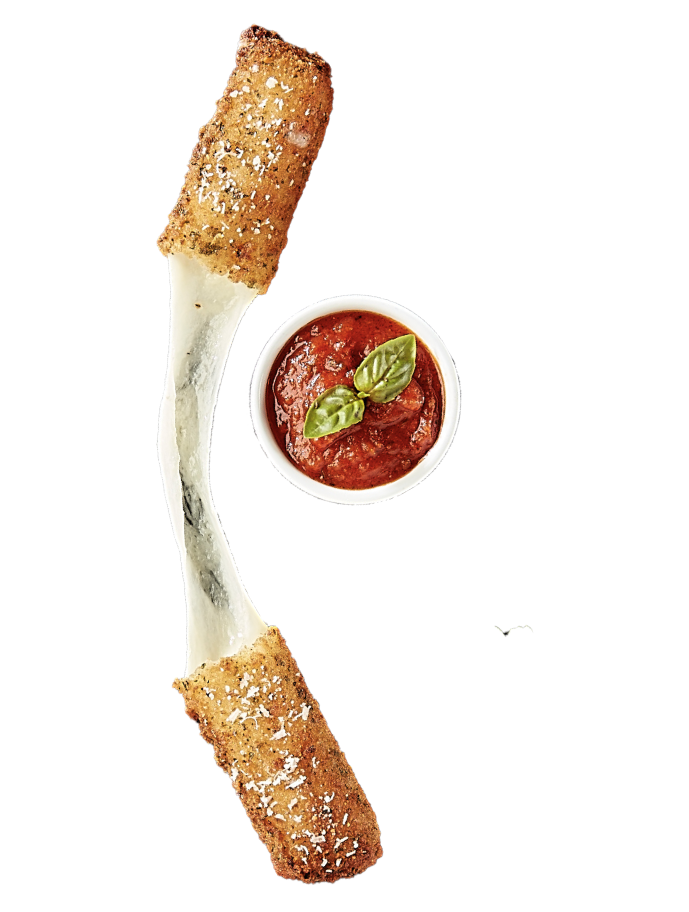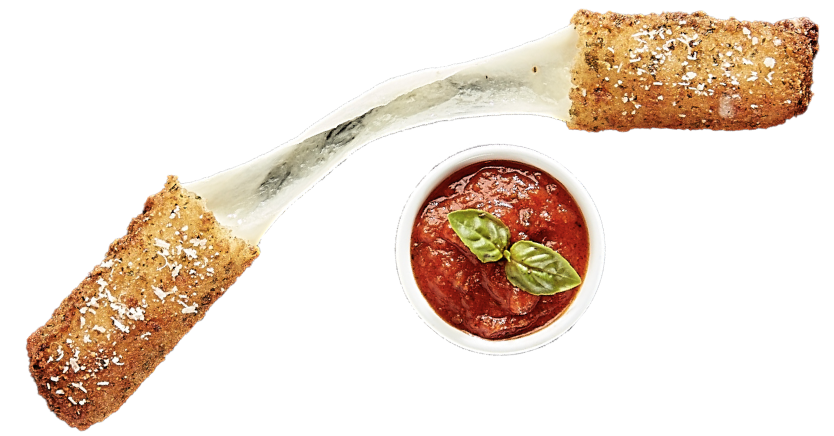 Let's party together


these sticks were made for sharing

Easy to make, delicious to eat, and loved by all. Need we say more?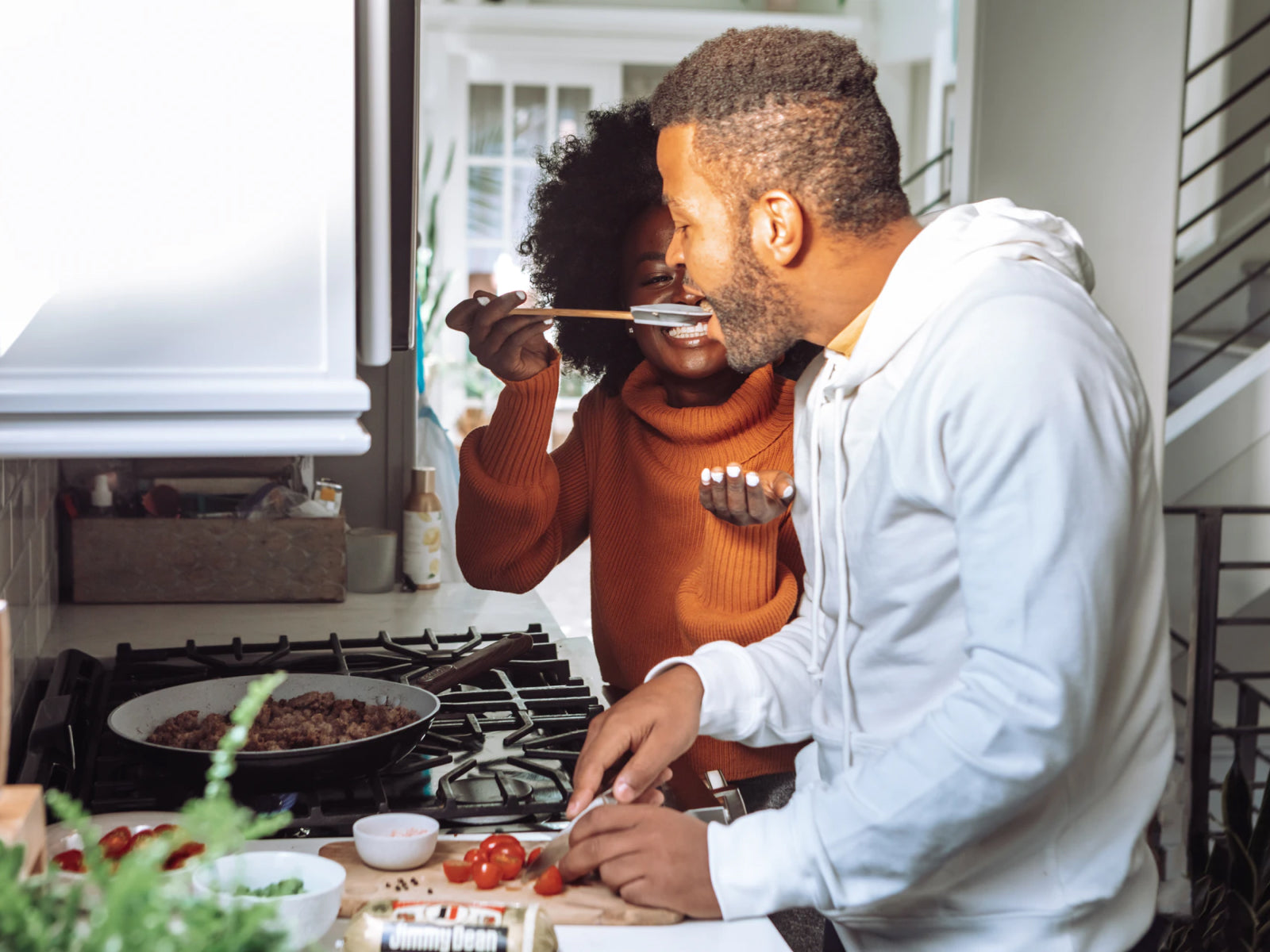 "I am beyond amazed with how Big Mozz was able to re-create something we all know and love and make it tastier"
"Will I go as far as saying that they're the best mozzarella sticks I've ever had? Yes. Yes I will."
"Nothing less than 5 stars. First time I tried was at the ROW DTLA and literally died."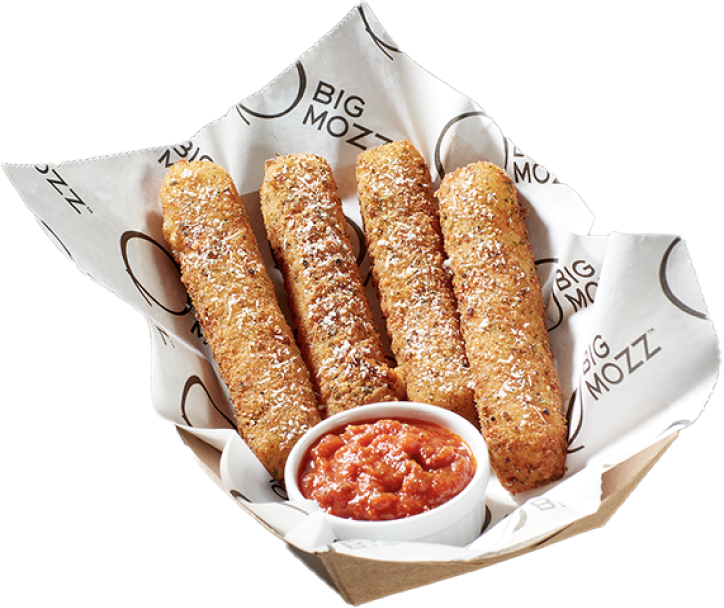 Get mozz'ing
From NYC to your home. Order today!